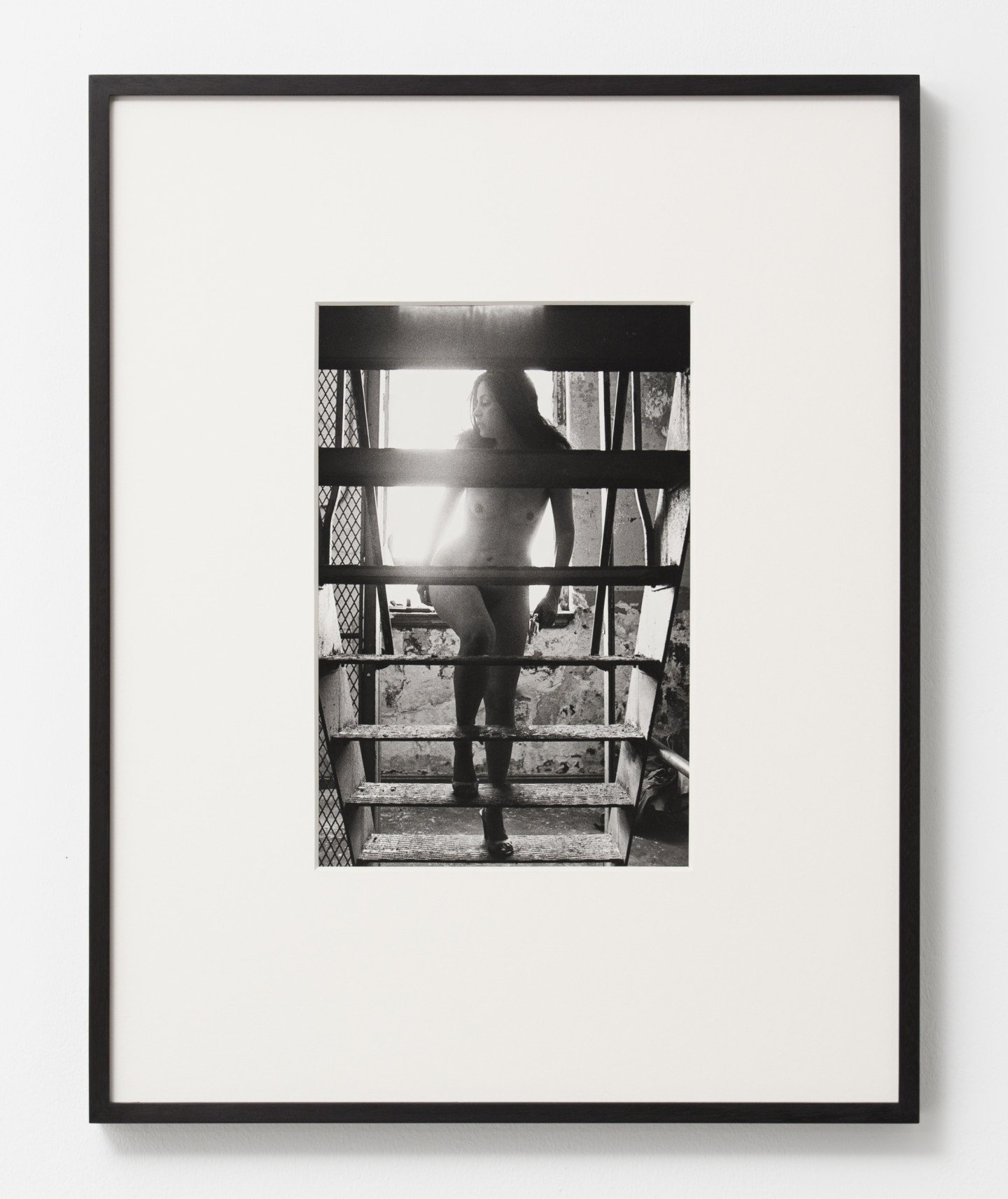 Frame Size: 22 7/8 × 19 3/4 inches (58.10 × 50.17 cm)
Wilke performed and photographed So Help me Hannah at PS1 in 1979, during an exhibition of her series Snatch Shots and Rayguns 1969–1978. This seminal exhibition summarized a decade of Wilke's work that saw her career-defining self-portraiture practice develop.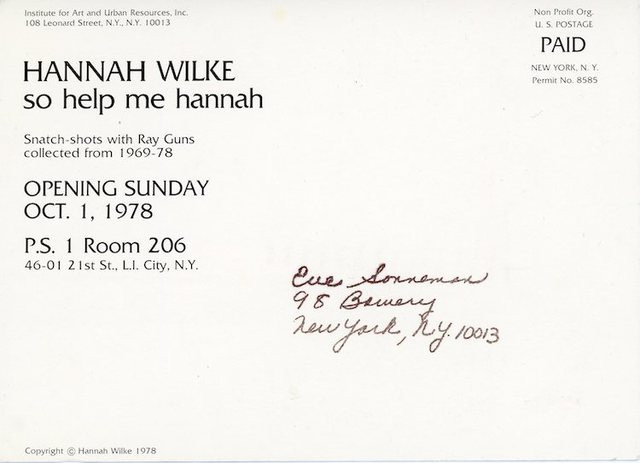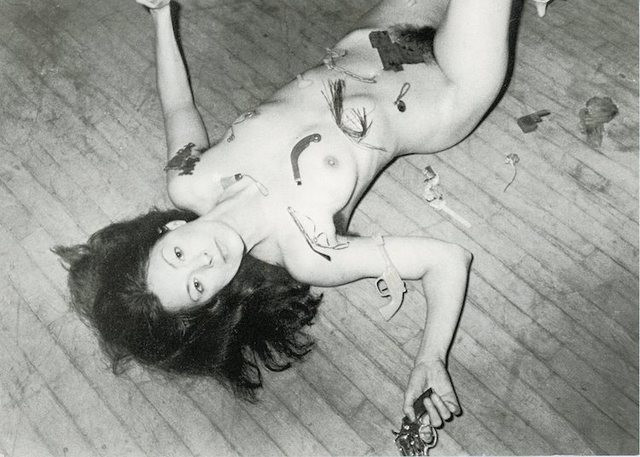 To see additional work exhibited during So Help Me Hannah and Snatch Shots with Rayguns in the Met Collection click here.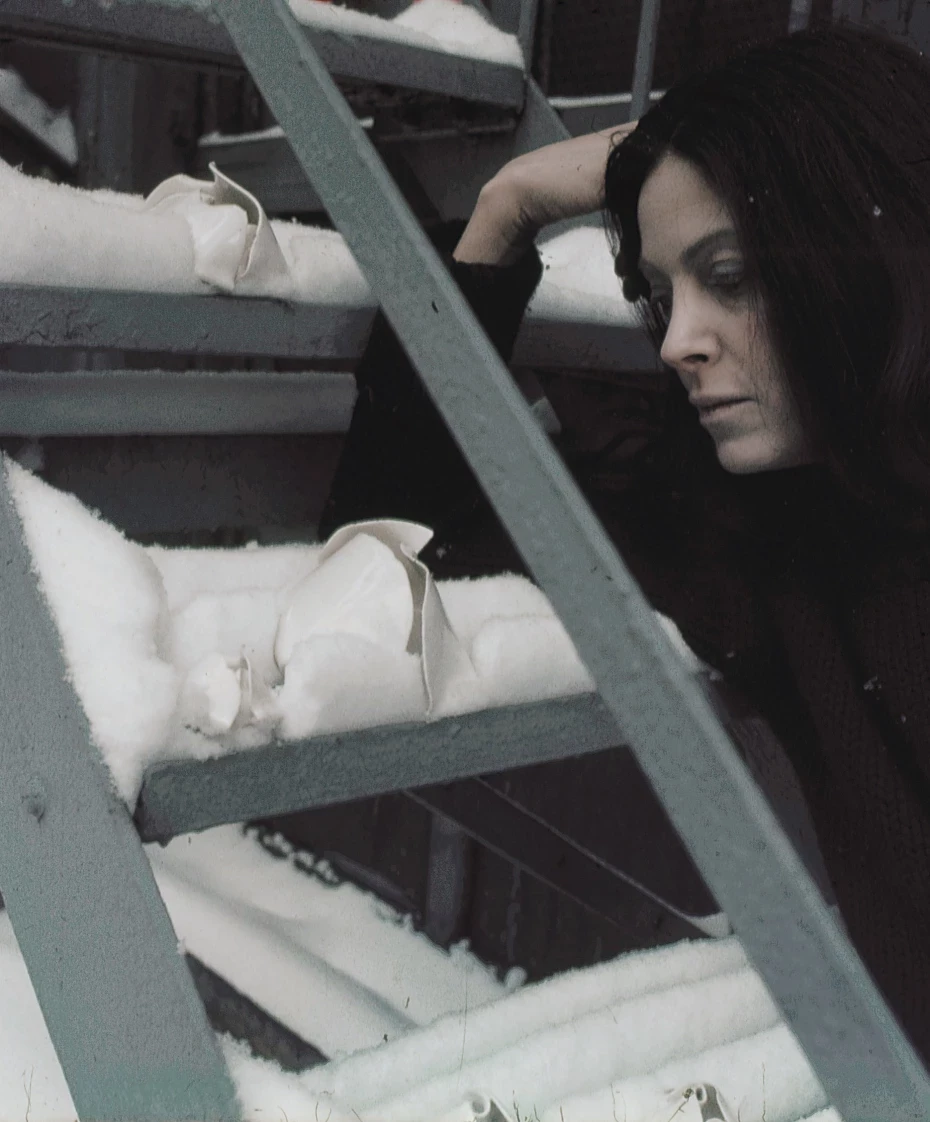 Hannah Wilke, With Sculptures in Snow, 1978. Archival photograph. Hannah Wilke Collection & Archive, Los Angeles. © Marsie, Emanuelle, Damon, and Andrew Scharlatt. Licensed by VAGA at Artist's Rights Society (ARS), New York, DACs, London